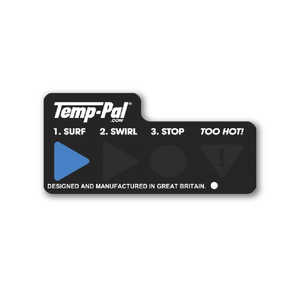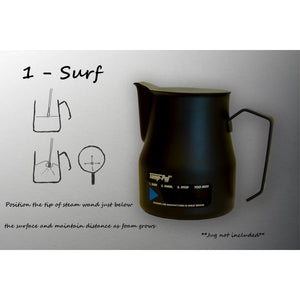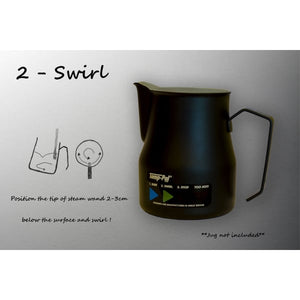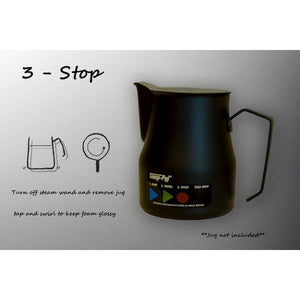 Product image 1

Product image 2

Product image 3

Product image 4

Temp-Pal responds to temperature changes when heating the milk quicker than traditional thermometers reducing the risk of burnt and spoiled milk. The sticker is available in 3 calibrations, small medium and large. They are the same physical size but have been designed for different jug sizes and volumes of milk. Ensure you order the correct size for the jug you intend to use Temp-Pal with, years of development have gone in to perfecting the chemistry of these stickers.
Small - 1 dot, for jugs 50cl or less
Dishwasher safe, hand-washed recommended.